LIVING EVERYDAY EASY LIKE SUNDAY MORNING.

A LIFESTYLE SITE CURATED BY A NYC couple WITH ROOTS IN FOOD, TRAVEL, DESIGN, SELF-CARE, + HANDMADE GOODS.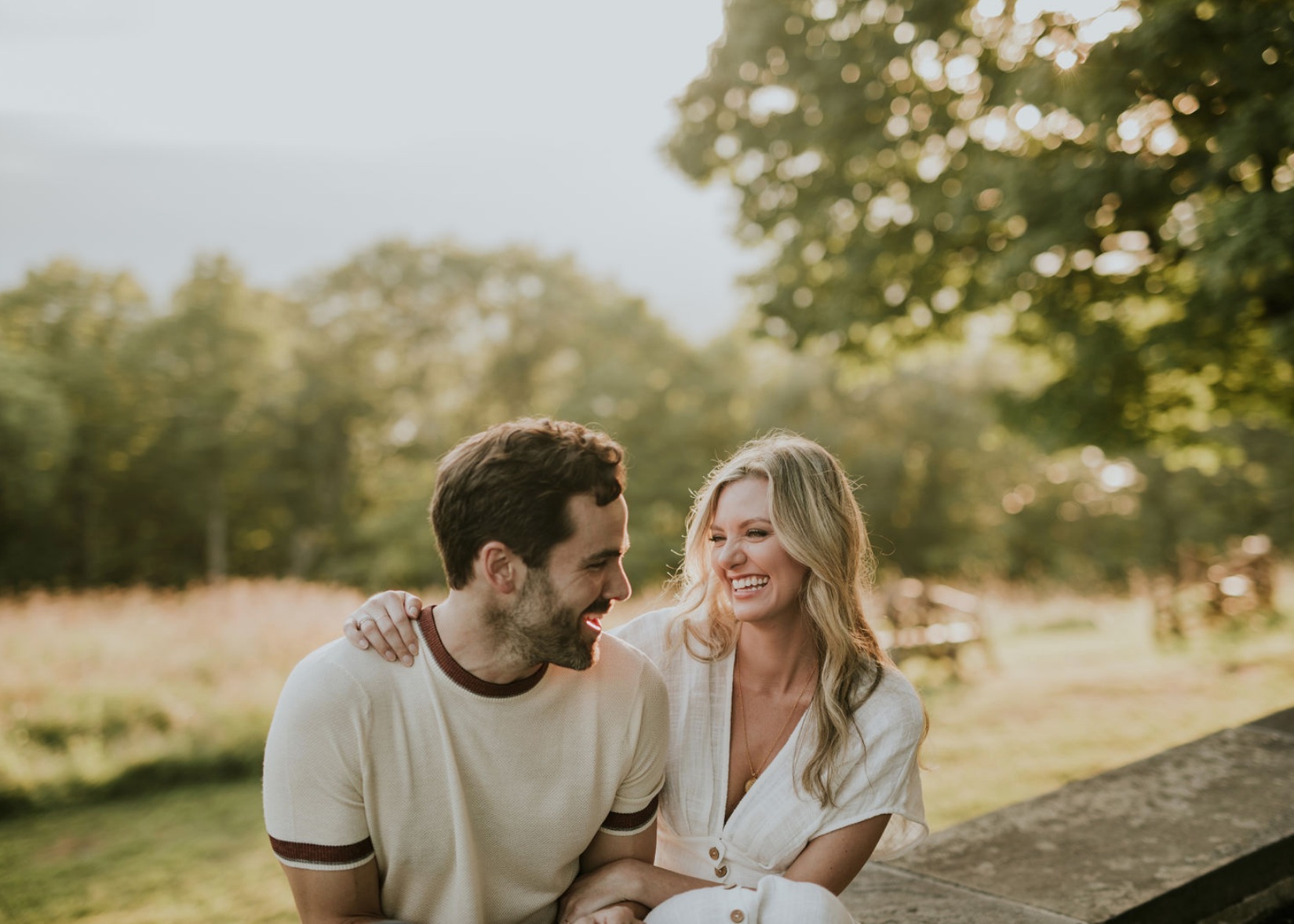 Hi! We're husband + wife, Nick and Alicia. Two midwesterners living in NYC and trying our best to celebrate Sunday's luxuries everyday, no Sunday Scaries around here. We love a beautiful aesthetic, preparing and eating whole foods, exploring the world, sharing stories about life, and creating handmade goods. Learn more here.